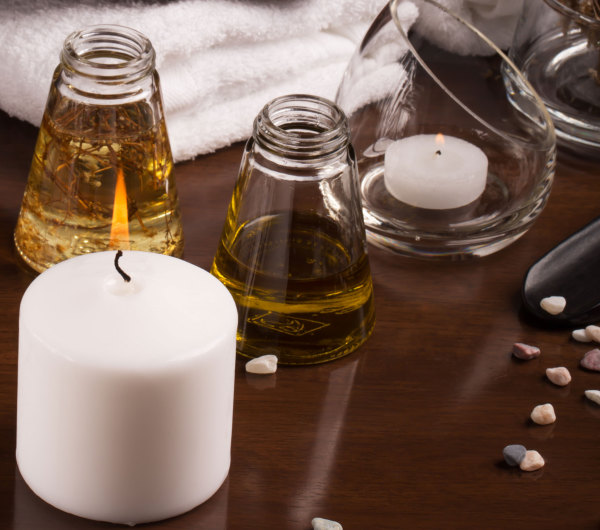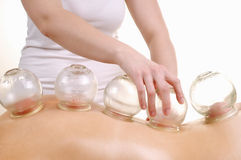 The beautiful scents of our essential oils can be your natural solution
to occasional tension and troubles. Soul-soothing essential oils like
lavender, sandalwood and spruce can help you overcome negativity and
help you keep calm. Our essential oil Massage reduces physical pain and
discomfort.

The cupping procedure commonly involves creating a small area of low air
pressure next to the skin. However, there are varieties in the tools
used, the methods of creating the low pressure, and the procedures
followed during the treatment. The cup stays in place for five to fifteen minutes. It is believed by some to help treat pain, deep scar tissues in the muscles and connective tissue, muscle knots, and swelling; however, the efficacy of this has been questioned

Reflexoloty is the ancient art of foot massage which originated in China. It is believed that energy runs through the body in channels known as meridians and that massage of the feet stimulates these energy channels, promoting healing and relaxation.

We use the most authentic essential oils in the world with our treatment. We want to share with you nature's gifts of wellness and new opportunities for lifelong transformations.